Holy Shit balls! What an Emotional Roller Coaster! I just finished reading this story after my girlfriend at Ramblings from Beneath the sheets book blog suggested it. I've been getting into Biker stories more so as of late. So I figured, what the heck. If this review turns into a jumbled mess I apologize. I just finished UGLY crying because this story enthralled me so much I felt my heart ripping from my chest or my stomach clinching at so many scenes. I loved this book. It is longer, so it took me a few days to complete so I could actually get some sleep. But it was really well written, great in-depth understanding of the characters. Writing in first person present tense which is my absolute favorite style to read and to write in. A++++ To this author. Bravo! You kept me on my toes and the ending was by far thee best ending I've read in forever!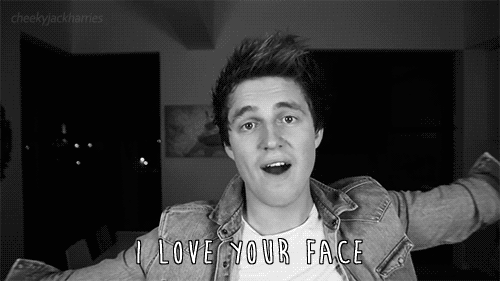 SPOILER ALERT AHEAD- This story contained by far thee best 'coming out' about pregnancy that I've read thus far in ANY book. It was funny, realistic, cute and I just loved it. To be honest, Sadey, the best friend. I didn't care for through most of the book. Something about her made me think she was a glutton for punishment and I had to roll my eyes a few times because I couldn't stand her. But when you finish the book you realize it ALL makes perfect sense and the author, as a genius, mapped it out perfectly! Mace- The narrator of the story for most parts of the book. I LOVE her. She's strong and mouthy and just a great woman. I can't stand weak defenseless women in stories and this one was perfectly a mixture of both emotional and strength. The only thing that I felt was lacking a little based purely on my own preferences-- Was the sex parts- There were some. But I felt there needed to be more. I wanted to feel more sexual passion and tension and heat. I felt the emotional part. But the sexual part fell below what I typically like to read. But it doesn't deter my feelings of this story. It was still amazing and I feel blessed to have read a book by an author with this kind of imagination and courage to put in some of those rather intense moments. I know from experience it's not easy making certain choices and I'm just glad she did. Giving us this amazing story. 5 Stars in my book and I just hope you all decide to pick up this book and see for yourself. This is how I felt the entire Story!!!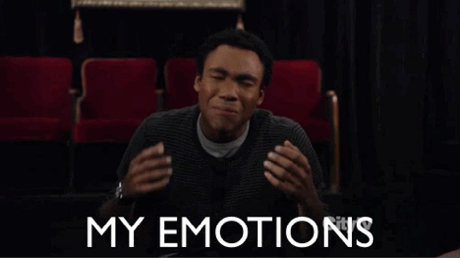 By the End I'm Left here---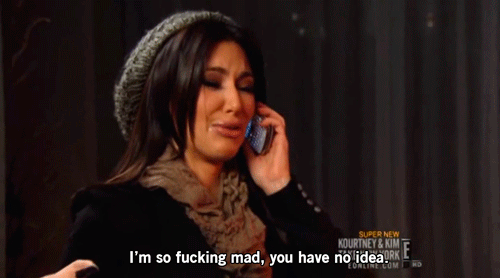 And after I get over my emotional mess... I'm left doing this!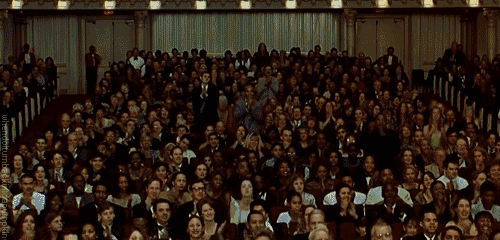 *** PLEASE note as in other reviews people have commented about Editing problems and such. I myself found less than 10 that stood out in the entire story and it's a long story. I guess some people are more inclined to pick out things to knit pick at when they don't enjoy what they are reading. Sorry, as an author myself I had to put this little comment in.